Detergents Made in Italy
for Automotive, Ho.Re.Ca & Industry
Why Golden Chimigal?
A policy of environmental protection, a consistent quality of the products and a quick and global service make of Golden Chimigal your ideal supplier. We conduct several and continuous inspections in our laboratories, both on raw materials and finished products and thanks to our chemists and their continuous research, our exclusive formulas are continuously updated in respect of the current legislation and environment friendly.
CAR LINE
High-Safety detergents to remove any kind of dirt without damaging alloys and paints.
HO.RE.CA LINE
Detergents for the cleaning and the disinfection of work environments. Specific products for bar, restaurants and hotels.
INDUSTRY LINE
Detergenti ad alta sicurezza per rimuovere ogni tipo di sporco senza intaccare leghe e vernici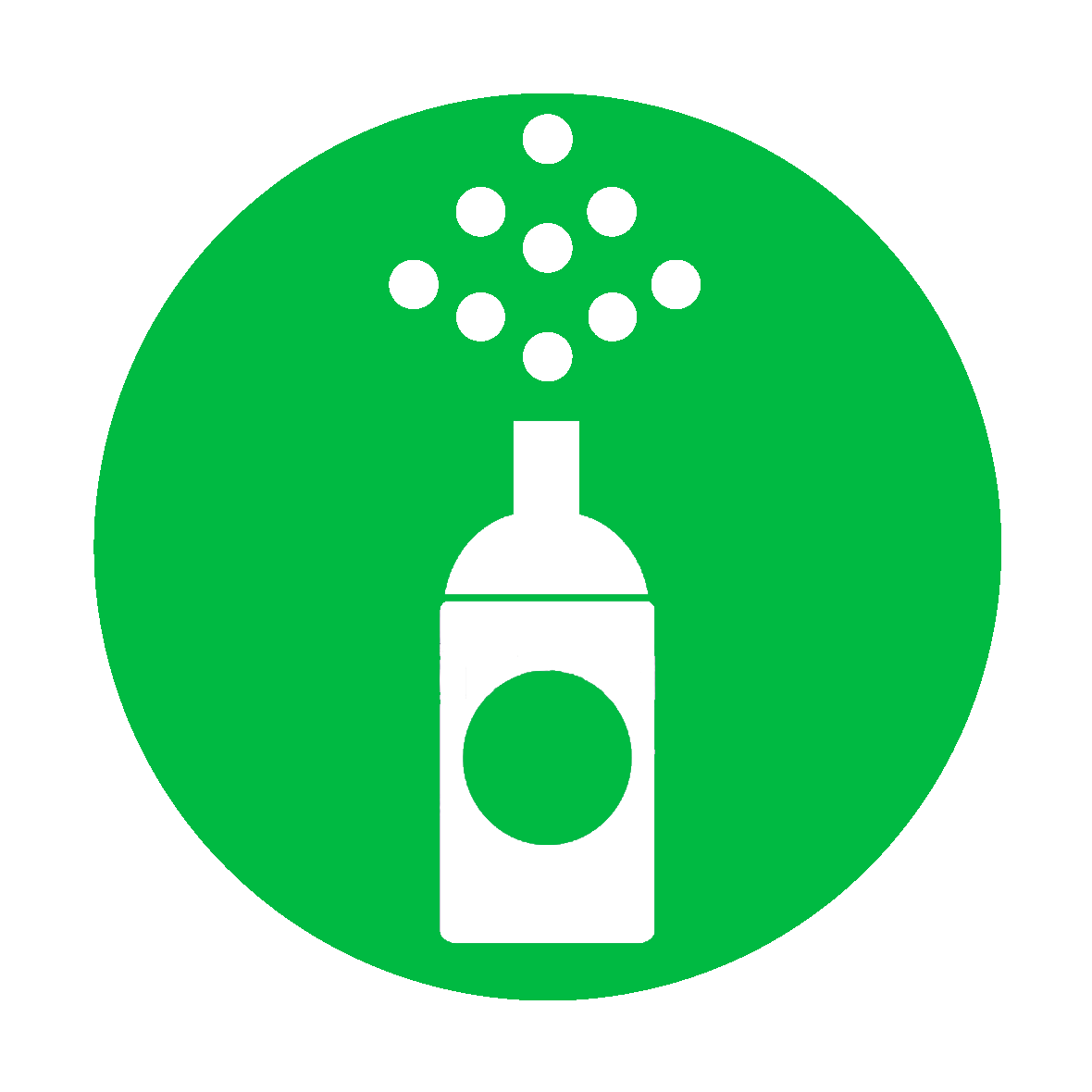 READY TO USE LINE
Ready-to-use products to keep environments, cars and objects clean and perfumed.
We are a
certified company
We are ISO 9001:2015 certified. Every department of the company and every member of the staff follow a strict and controlled work procedure. All the phases of the management of the order are carefully verified by the internal Quality Office, in order to guarantee not only an high-quality product, but an high-quality service as well. Satisfying our clients is our ultimate goal.